Janitorial Services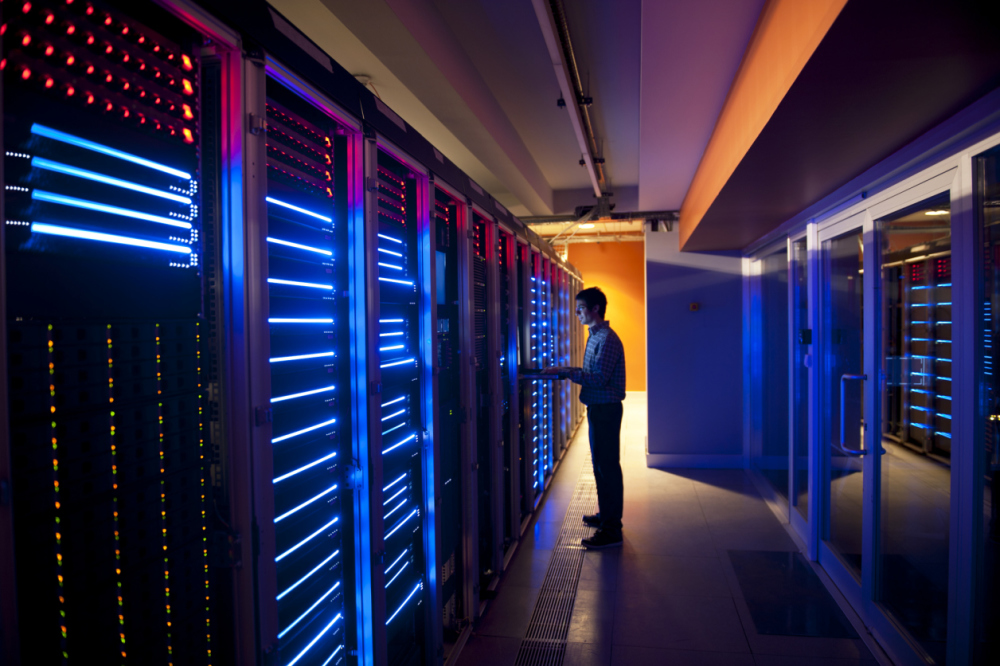 Customized Services to meet your specific needs.
We are a full service janitorial services provider serving the Virginia, Maryland and District of Columbia areas..
Government Services
NAICS codes: 561720
Janitorial Services – Building Cleaning services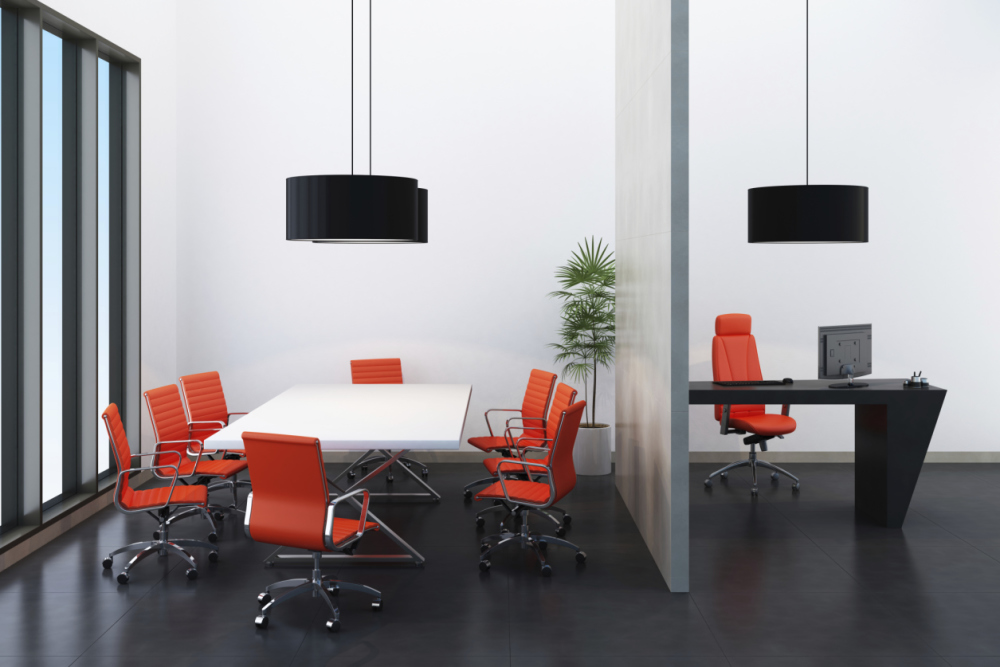 Businesses
Servicing all business types
Commercial Real Estate
Fitness Centers
Property Management
Banking & Financial
Entertainment Centers
Medical
National Retail Chains
Schools & Universities
Auto Dealerships
Places of Worship​
Convention Centers
Hospitality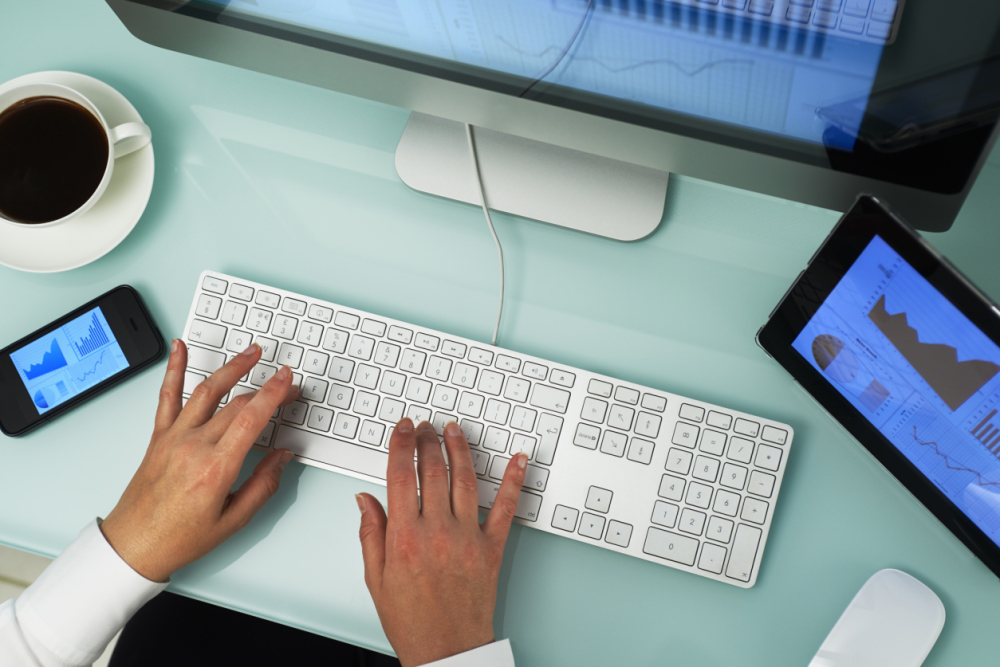 Facility Support
Partnering with the best.
We specialize in commercial janitorial cleaning services but we have partnerships with service providers with a wide range of expertise.  Please ask us if you have any special projects that we might be able to service with our partnerships.